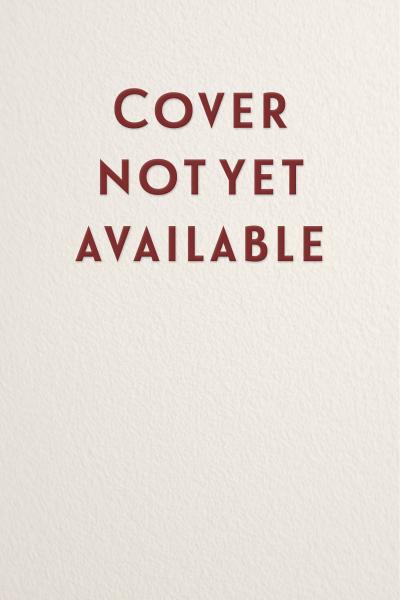 Within capitalism, the Autism Industrial Complex (AIC) produces both autism as commodity and the methods of intervention to deal with it. Comprised of ideological, rhetorical, material, and economic infrastructures, the AIC is not only a variety of businesses and industries that capitalize and profit from it. In the production of autism as commodity, the AIC also produces that commodity's market, its consumers, and its monopoly control of that market through production for consumption of need for, consent to, and legitimacy of interventionist logics. Given this, almost anyone can capitalize on and profit from autism. And within the AIC, autistic people--their very bodies--function as the raw materials from which this industrial complex is built, even as their very identities and selves become unwitting, and often unwilling, products of the AIC. Autism, Inc. is essential reading for a variety of audiences, from healthcare providers to educators to parents.
Lib E-Book

Library E-Books
We have signed up with three aggregators who resell networkable e-book editions of our titles to academic libraries. These aggregators offer a variety of plans to libraries, such as simultaneous access by multiple library patrons, and access to portions of titles at a fraction of list price under what is commonly referred to as a "patron-driven demand" model.
These editions, priced at par with simultaneous hardcover editions of our titles, are not available direct from Stylus, but only from the following aggregators:
Ebook Library, a service of Ebooks Corporation Ltd. of Australia
ebrary, based in Palo Alto, a subsidiary of ProQuest
EBSCO / netLibrary, Alabama
as well as through the following wholesalers: The Yankee Book Peddler subsidiary of Baker & Taylor, Inc.
9781975501860