Editorial Program
Our Publishing Program — the Critical Areas of Education Publishing
Myers Education Press is passionate about what's important in education today: social justice, multiculturalism, diversity of ideas and interests, criticality, LGBTQU, and other vital topics. We're dedicated to many areas of education. Some of them include:
Early Years Studies
Youth Studies
Critical Pedagogy
Urban Studies
Curriculum Studies
Disability Studies
LGBTQU
New Literacies
Qualitative Research
Social Justice and Education
Teacher Leadership
Literacy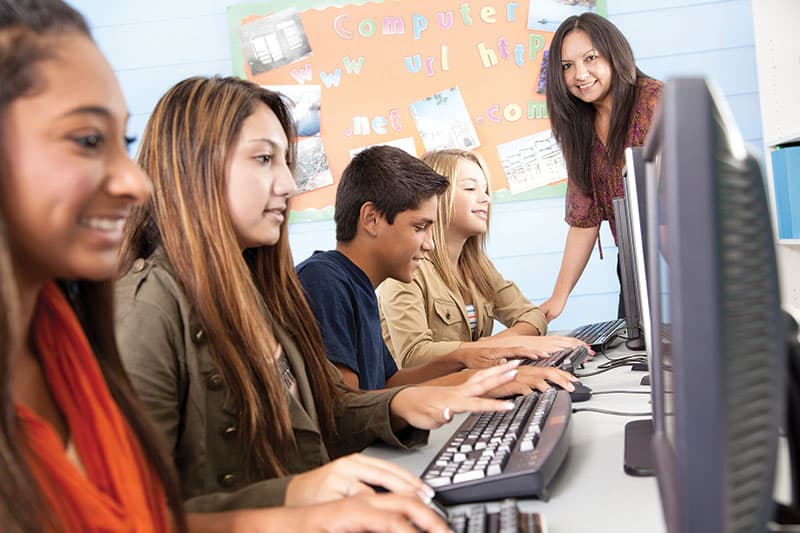 In addition, we are constantly looking for ways to expand our program to include new concepts and theories, so we would love to hear about your ideas.