Eduardo Lopez
Eduardo Lopez received his Ph.D. from Claremont Graduate University. He currently teaches in the Teacher Education Program at UCLA. He works with pre-service teachers and his research focus on issues of critical pedagogy, urban schooling, social justice education, and secondary teacher education.
Books by Eduardo Lopez: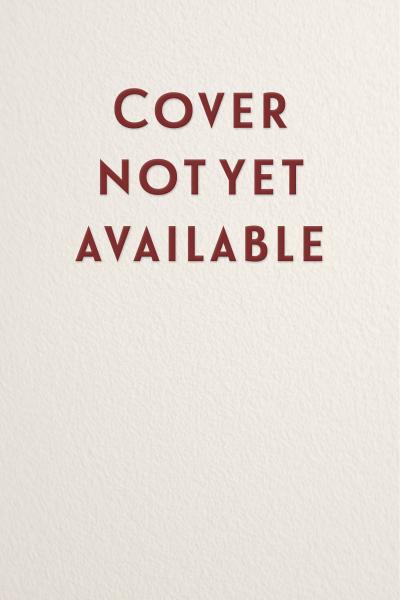 Antonia Darder is a Puerto Rican and American scholar, artist, poet, song writer and activist. She holds the Leavey Presidential Endowed Chair in Ethics and Moral Leadership in the School of Education at Loyola Marymount University. Her scholarship is known around the world and her efforts have earned her a large number of academic awards, including the Scholars of Color Distinguished Career Contribution Award by the American Education Research Association.

Three critical Darderean scholars (Kortney Hernandez, Sharon Cronin, and Eduardo Lopez), who have been lovingly mentored, empowered, and challenged by Darder, and who have developed their critical consciousness through the soulful educational wisdom of Darder, have come together to embrace the (im)possible task of curating a volume of some of her most powerful educational scholarship.

This volume includes Antonia Darder's central writings on the topics of language, culture, inequality, and education. If one were to "read" Darder, as Paulo Freire encouraged us to "read the word and the world," her works would speak volumes of her unwavering commitment to the struggle for liberation and an emancipatory vision of the world. This is embodied in all aspects of her work as the range of her scholarship spans across mediums and decades. The Antonia Darder Reader is essential reading as a keystone volume in multiculturalism, critical studies, cultural studies, and many other disciplines.
Lib E-Book

Library E-Books
We are signed up with aggregators who resell networkable e-book editions of our titles to academic libraries. These editions, priced at par with simultaneous hardcover editions of our titles, are not available direct from Stylus.
These aggregators offer a variety of plans to libraries, such as simultaneous access by multiple library patrons, and access to portions of titles at a fraction of list price under what is commonly referred to as a "patron-driven demand" model.
9781975505165
E-Book

E-books are now distributed via RedShelf or VitalSource
You will choose the vendor in the cart as part of the check out process. These vendors offer a more seamless way to access the ebook, and add some great new features including text-to-voice. You own your ebook for life, it is simply hosted on the vendors website, working much like Kindle and Nook. Click here to see more detailed information on this process.
9781975505172
Add to Cart