Transformative Autoethnography for Practitioners
Change Processes and Practices for Individuals and Groups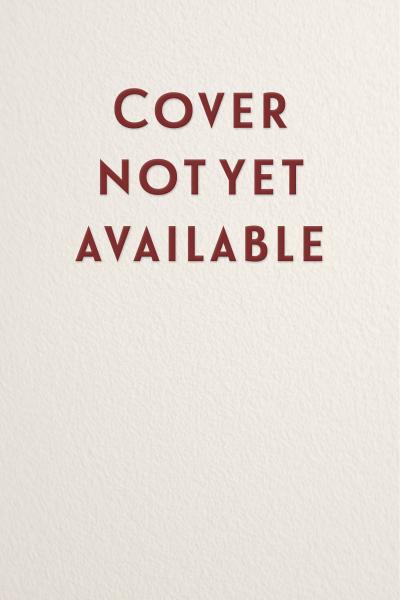 Paperback
Published: April 2022
9781975504878
Add to Cart
E-Book (ePub)
Published: April 2022
9781975504892
Add to Cart
Lib E-Book

Library E-Books
We are signed up with aggregators who resell networkable e-book editions of our titles to academic libraries. These editions, priced at par with simultaneous hardcover editions of our titles, are not available direct from Stylus.
These aggregators offer a variety of plans to libraries, such as simultaneous access by multiple library patrons, and access to portions of titles at a fraction of list price under what is commonly referred to as a "patron-driven demand" model.
Published: April 2022
9781975504885
6" x 9"
Language: English
Can transformation be the primary goal of autoethnographic research? In this book, the authors provide proof that this is indeed possible. Since autoethnography first appeared as a nascent approach to social inquiry, much has been written about it as a useful addition to the field of qualitative research methods. Over the years, its usage has been extended across various disciplines including the humanities, human services, social sciences, leadership studies, engineering, education, counseling, and even medical education. Notably, the primary function of autoethnography to advance our understanding around sociocultural phenomena has been increasingly paired with a parallel function of the many ways in which this research method can also contribute to practice. However, though its contribution to scholarship is well documented, less has been written about its practical usage as the focal point of inquiry. Yet there is growing evidence that one of the emerging strengths of autoethnography is its transformative capabilities. In Transformative Autoethnography for Practitioners, Hernandez, Chang and Bilgen turn the spotlight on autoethnography as a tool for practitioners where the primary goal is to solve real world problems by facilitating transformational change at the individual, group and/or organizational levels. They draw on existing scholarship as well as their collective work and expertise to provide a Transformative Autoethnographic Model (TAM) for use by practitioners who are intent on effecting such changes in their respective contexts.

The introduction to Transformative Autoethnography for Practitioners provides an overview and an explanation of different approaches and variations of single focused ethnographic work (SAE) and collaborative autoethnography (CAE). It also presents and discusses in detail the TAM framework as consisting of several iterative steps. Parts 1–3 are each comprised of two chapters. The first chapter of each section situates the discussion of the AE/CAE for transformation at the individual, group and organizational level in the relevant literature. In the second chapter of each section, the authors provide examples, practical details and resources about how to apply TAM within each context. The book ends with a final chapter which explores future applications and directions for the TAM-AE/CAE model across various contexts, including in digital spaces.