Scholar-Educators Disrupting Erasure and Marginality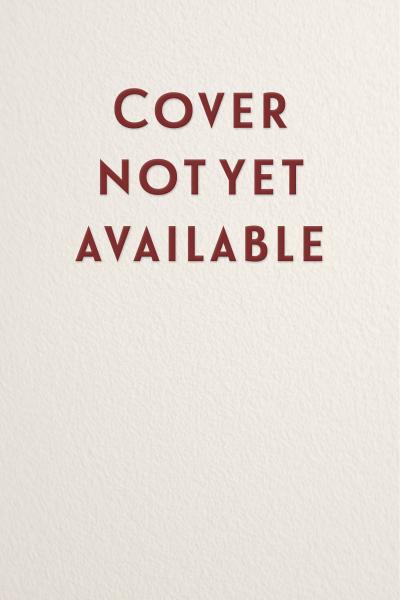 Paperback
Published: April 2022
9781975504557
Add to Cart
Lib E-Book

Library E-Books
We are signed up with aggregators who resell networkable e-book editions of our titles to academic libraries. These editions, priced at par with simultaneous hardcover editions of our titles, are not available direct from Stylus.
These aggregators offer a variety of plans to libraries, such as simultaneous access by multiple library patrons, and access to portions of titles at a fraction of list price under what is commonly referred to as a "patron-driven demand" model.
Published: April 2022
9781975504564
E-Book (ePub)
Published: April 2022
9781975504571
Add to Cart
6" x 9"
Language: English
Social studies education over its hundred-year history has focused predominantly on white and male narratives. This has not only been detrimental to the increasingly diverse population of the U.S., but it has also meant that social studies as a field of scholarship has systematically excluded and marginalized the voices, teaching, and research of women, scholars of color, queer scholars, and scholars whose politics challenge the dominant traditions of history, geography, economics, and civics education.

This is increasingly no longer the case. Teachers and scholars have the power -- through pedagogy, curriculum, and community activism – and use it to actively resist injustice while also working towards a more radically just world. It is of great importance to the discipline—and to the children who are being educated now and will be in the future—that the work of these pioneers be collected and shared.

Insurgent Social Studies disrupts the current state of social education by highlighting those whose work has often been deemed "too radical." The contributions cover voices marginalized by race, ethnicity, sexual orientation, religion, political and socio-economic status. They honor the different viewpoints while building solidarity via a shared call to change.

Theoretically grounded and abounding in examples of practice, this book is essential reading to all researchers and practitioners in social studies, and is perfect as an adopted text in the social studies curriculum at Colleges of Education.