Search results for goldstein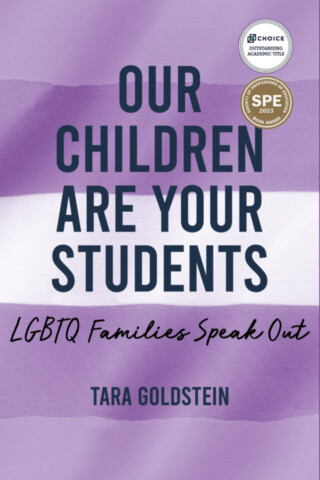 Many schools have failed to create a nurturing educational environment for LGBTQ students. Our Children are Your Students features a discussion about the various tactics that LGBTQ families use to work with schools that don't anticipate the arrival of their families and children. The book features a verbatim theatre script called Out at School which is based on interviews conducted with 37 LGBTQ families about their experiences in school.

This is an important book for teachers and pre-service teachers who are interested in creating inclusive classroom environments for all students.