Search results for goldstein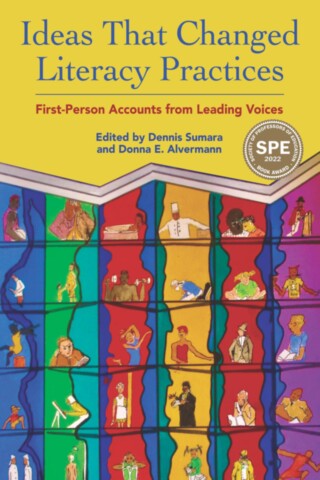 Ideas that Changed Literacy Practices: First Person Accounts from Leading Voices offers 32 autobiographical accounts written by leading international scholars in the field of literacy education. By using and applying ideas related to literacy practices, the volume reveals insider perspectives on creative scholarly processes, including the impact these have had on literacy practices and on the very people who helped to develop them. As a collection, the essays also highlight some of the major themes that have guided and changed literacy practices over the last few decades. This volume provides an up-close and personal account of the ideas that are driving current practices in the field of literacy education by situating the complexities of literacy learning and teaching in a rich context of personal and professional knowledge.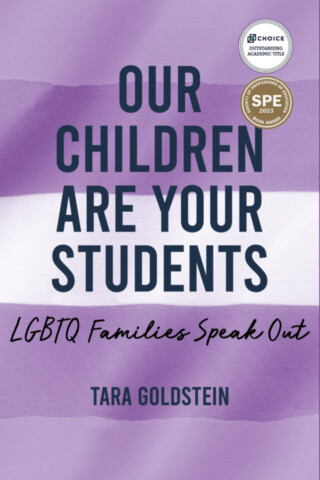 Many schools have failed to create a nurturing educational environment for LGBTQ students. Our Children are Your Students features a discussion about the various tactics that LGBTQ families use to work with schools that don't anticipate the arrival of their families and children. The book features a verbatim theatre script called Out at School which is based on interviews conducted with 37 LGBTQ families about their experiences in school.

This is an important book for teachers and pre-service teachers who are interested in creating inclusive classroom environments for all students.