Search results for goldstein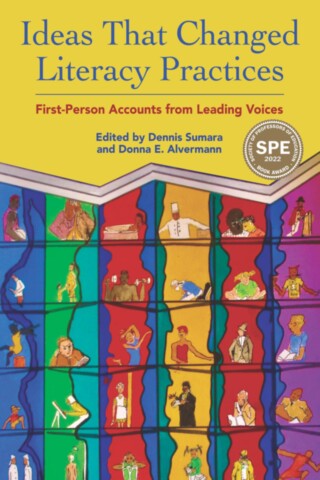 How do ideas change practices and people? In this volume, 32 influential voices in literacy education get personal about how they have worked on ideas and how those ideas have worked on them. Together, the essays offer never-before revealed personal histories of the authors published writing about ideas that have shaped the field of literacy education. They also offer a rare glimpse into the complex ways histories of research emerge alongside personal and political influences on policy and practice. Ideas that Changed Literacy Practices is a unique and valuable resource for researchers and educators, whether in K-12 or higher education settings. Together the essays situate the complexities of literacy learning and teaching in a rich context of personal and professional knowledge that highlights the vibrant complexities of the field of literacy education.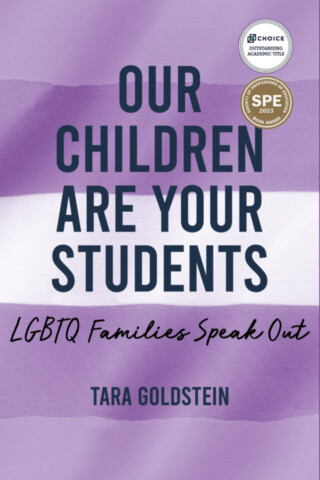 Many schools have failed to create a nurturing educational environment for LGBTQ students. Our Children are Your Students features a discussion about the various tactics that LGBTQ families use to work with schools that don't anticipate the arrival of their families and children. The book features a verbatim theatre script called Out at School which is based on interviews conducted with 37 LGBTQ families about their experiences in school.

This is an important book for teachers and pre-service teachers who are interested in creating inclusive classroom environments for all students.